About UC San Diego Department of Dermatology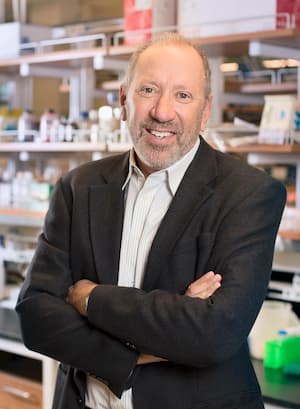 UC San Diego Department of Dermatology faculty and staff are deeply rooted by our commitment to achieve excellence in clinical care, research and education. Our team is passionate about the work we do and share these goals:
Provide our patients with exceptional clinical care
Advance diagnostic and treatment options for skin diseases through innovative research
Cultivate the next generation of physicians and scientists to be future leaders in Dermatology
Since our inception, we have continued to make great strides in developing and strengthening our programs in the core areas of clinical care, research and education. Our continued success has earned the respect of the national and international community.
The School of Medicine at UC San Diego is a world-class academic institution whose faculty benefit from an outstanding intellectual environment that includes The Scripps Research Institute, The Burnham Institute, UC San Diego Moores Cancer Center, The Ludwig Institute, The Salk Institute, The Howard Hughes Medical Institute, and others. This environment provides a remarkable opportunity for us to train the future leaders in dermatology and work toward cures for skin diseases.
We invite you to learn more about us and support our work.
Richard L. Gallo, M.D., Ph.D.
Founding Chair, Department of Dermatology
Distinguished Professor of Medicine & Pediatrics
Support Our Work
Your contribution directly supports promising research, critical treatment, or the top-quality training of new generations of dermatologists, and helps us to thoroughly explore innovative avenues in all areas.