Contact Us
Email / Phone
Darlene Garvais
858-822-6118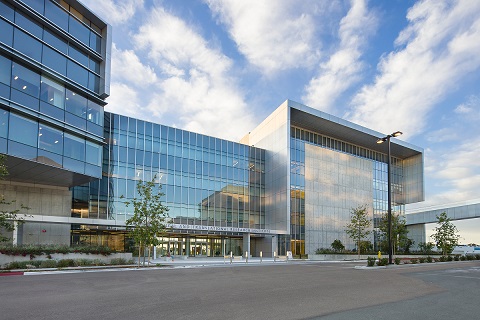 Mailing Address
UCSD Dermatology Research
9500 Gilman Drive, Mail Code 0869
Street Address
The Sun Lab
Department of Dermatology
9452 Medical Center Drive
La Jolla, CA 92037
Join the Lab
Applicants interested in joining the lab can send us an email.
Postdoctoral fellows:
Provide a cover letter, CV, and three references.
Background in molecular biology and genetics is recommended.
Bioinformatics proficiency is a plus.
Research associates and undergraduates:
Provide a statement of interest, CV, and references.
Prior laboratory experience is welcomed but not required.