UCSD Micrographic Surgery & Dermatologic Oncology Fellowship Program
About the Fellowship
UC San Diego Micrographic Surgery and Dermatologic Oncology Fellowship consists of a one-year training program accredited by the Accreditation Council for Graduate Medical Education (ACGME) and the American College of Mohs Surgery (ACMS). Under the direction of S. Brian Jiang, MD, FACMS, Fellowship Program Director, the fellow will obtain ACGME and ACMS certification. The curriculum emphasizes comprehensive clinical training in cutaneous surgery and oncology. 
Facilities
UC San Diego Health – University Center Lane, La Jolla

The fellows will participate in all of dermatologic surgery center services at our new state-of-the-art facility at University Center Lane, La Jolla consisting of 9 procedure rooms (grand opening October 2022).  Each procedure room is equipped with single or double overhead LED surgical lights, ergonomic power procedure table, hyfrecator, smoke evacuator, and wall-mount EMR workstation.  Our on-site new Mohs laboratory has room for 4 cryostats, two automatic linear stainers, one IHC automatic stainer, 3 staff workstations, and 4 person table with a multi-headed microscope connected to a 55" high-resolution viewing screen and a digital camera system set up for image storage and nerve diameter measurement.  The fellows' office has 4 motorized, height-adjustable desks, desktop computers, color laser printer, scanners, and a 55" high-resolution monitor set up with Logitech MeetUp video conference equipment.
Procedures & Clinical Services
The fellow will have the oppurtunity to participate in all of dermatologic surgery unit activities at University Pacific Center including:
Mohs micrographic surgery
Mohs micrographic surgery with MART-1 IHC for melanoma (since May 2020)
Reconstructive surgery (linear closures, random pattern flaps, full thickness skin grafts, split thickness skin grafts, cartilage grafts, hinged flaps, staged interpolated flaps, tunneled and pull through flaps)
Destructions, Skin Biopsies, Cryotherapy, Standard Excisions, Serial Staged Excisions, Excisions with Frozen Section Histology 
Nail surgery, Dermabrasion, Scar revisions
The fellows will also receive exposure to cosmetic dermatologic procedures with Dr. Kannan.
Sclerotherapy
Neurotoxins & dermal fillers
Hair transplant
Regenerative cosmetic medicine (PRP, PRF)
Skin tightening 
Cosmetic lasers, lights, and devices 
Outside of routine schedule, interested fellows will have the opportunity to arrange additional exposure to other cosmetic or reconstructive procedures with other UCSD faculty including Dr. Arisa Ortiz (cosmetic dermatology), ENT/Facial Plastics, Oculoplastics, Plastic Surgery.
Schedule: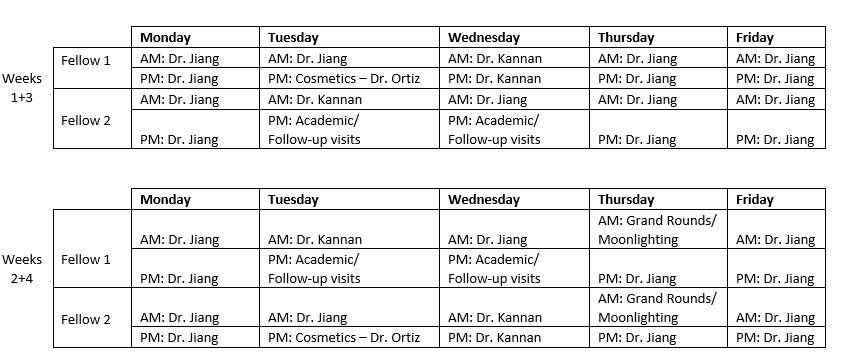 Conferences
UC San Diego MSDO fellows have an active conference schedule which includes multi-disciplinary tumor board, national and departmental journal clubs, grand rounds, dermatopathology conferences, clinical conferences and basic science conferences. The fellows will have an opportunity to participate in relevant activities depending on clinical schedule. In addition, the fellows attend the annual meeting of the American College of Mohs surgery and the UCSD Superficial Anatomy Course with full cadaver dissection lab. 
Core Faculty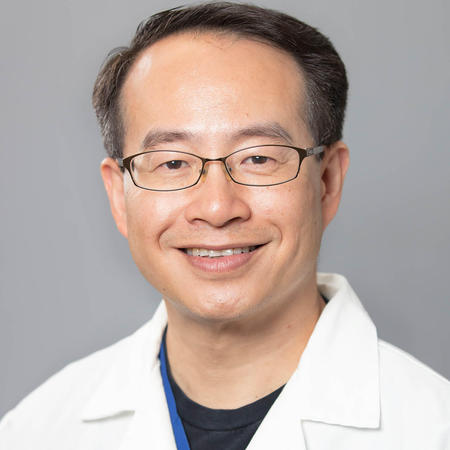 S. Brian Jiang, MD
Clinical Professor of Dermatology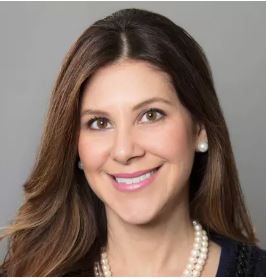 Associate Professor of Dermatology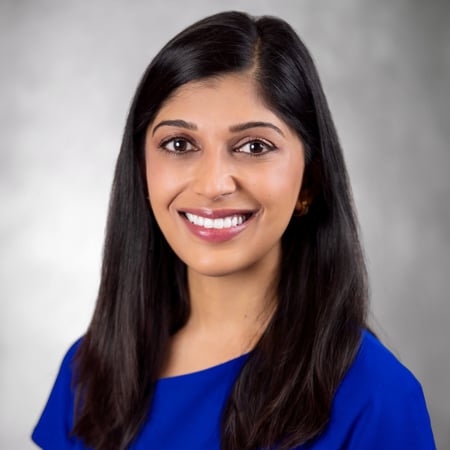 Clinical Assistant Professor of Dermatology
How to Apply
Candidates considering a career in academic dermatology are strongly encouraged to apply.
Please note, the UC San Diego Micrographic Surgery and Dermatologic Oncology Fellowship program does not offer formal elective rotations.