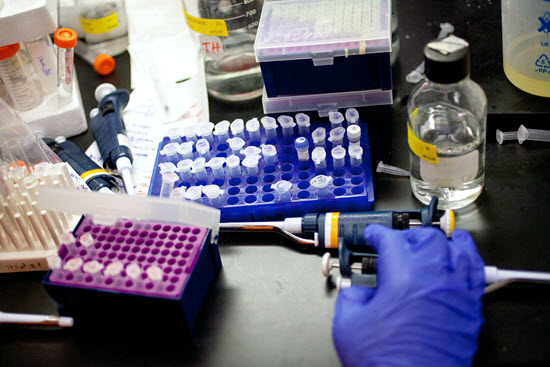 Gallo Lab Focus
Our research is focused on fundamental basic science approaches using modern techniques of biochemistry, immunology, microbiology and genetics and apply the analysis of normal and disease processes with a goal of translating this information into improved diagnostics and therapeutics.
The Team
The Gallo Lab team is made up of a group of dedicated researchers from around the world.
Publications
Featured publications in Science Advances, Science Translational Magazine, Science Direct, and more.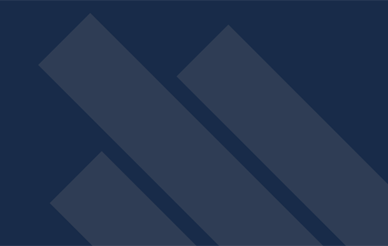 March 2021
Using the Skin Microbiome to Control Atopic Dermatitis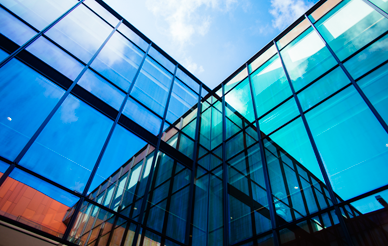 February 2021
Last-Itch Effort: Fighting the Bacteria That Exacerbate Eczema with Bacteria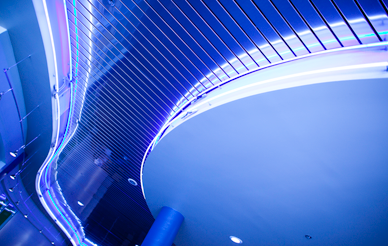 October 2020
Acne Yields Up Secret That Points to New Treatments
Contact us
Phone: 858-822-4608
Address:
9500 Gilman Drive, Mail Code 0869, La Jolla, CA 92093-0869
Location: 9452 Medical Center Drive, La Jolla, CA 92037